It's finally gardening weather! And whether or not you have a yard with space to plant in, a porch with room for a small herb garden box, or just a windowsill, you can still grow these easy, dog friendly herbs! They all have different benefits and ways they can improve and aid your dog's health, and many people feel that a weekly or daily sprinkling of different herbs in your dog's food can be quite beneficial, as dogs are omnivores and in the wild often eat plants.
1. Chamomile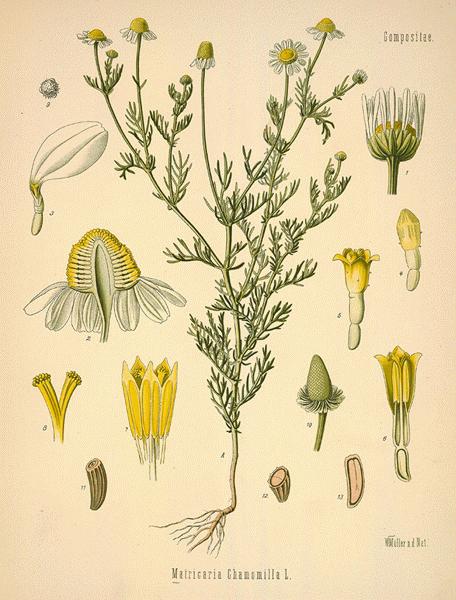 As everyone knows, due to chamomile tea, Chamomile is a relaxing herb. When made into a tea in can help with teething pain in puppies, and can ease young dog's anxiety and nervousness during the adolescent stage. When your pup is older it can also help them with any sleep or digestive issues. It can also be used topically on the skin to help with rashes and can even make wounds heal faster.
2. Fennel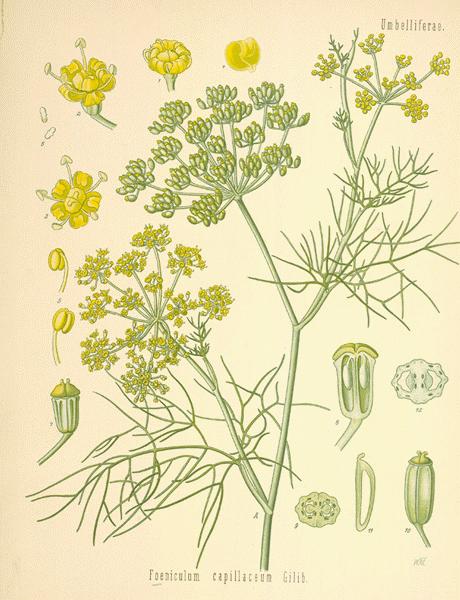 Fennel is known to be incredibly good for digestion. The seeds are especially good for this and for getting rid of intestinal parasites. You can even add the whole plant to your dog's meals to help with overall health
3. Dandelion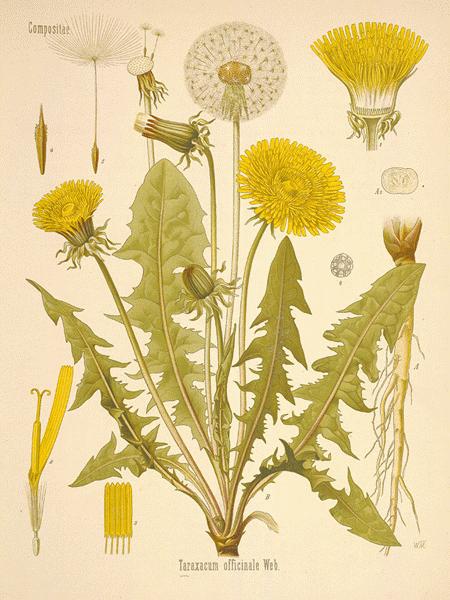 If you have a yard you may not even have to plant this one! You can use the whole plant as a powerful diuretic, and on top of that it's full of potassium and is beneficial for the kidneys and liver.
4. Rosemary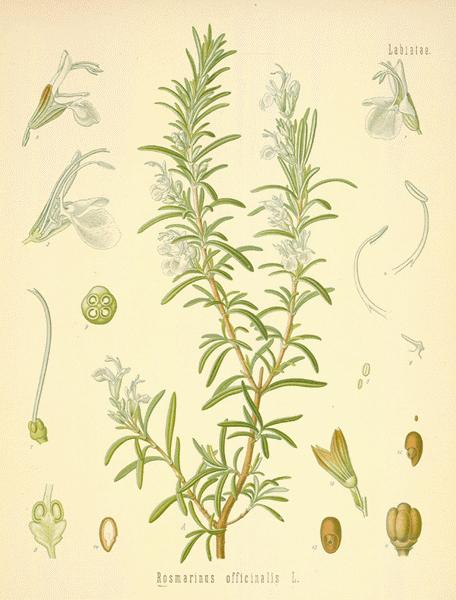 Rosemary can be added to food, or as a rinse at the end of the bath that will not only make your pup smell amazing, but is very good for the skin, and it promotes hair growth and can enhance color and shine. It's antifungal, antiseptic and antibacterial, so it's a very beneficial herb to have around. It does not grow well inside, however, so this one is better suited to be planted next to a house or perhaps kept on the balcony.
5. Echinacea (Purple Coneflower)
If you've ever taken echinacea when you've felt yourself beginning to get sick, you know that it can work wonders in boosting the immune system, and helping ward off the cold you feel coming on. It's best used at the beginning of an infection or even a fever, or even topically on wounds or, heaven forbid, a snakebite. It also helps decrease inflammation and fight infection.
6. Sage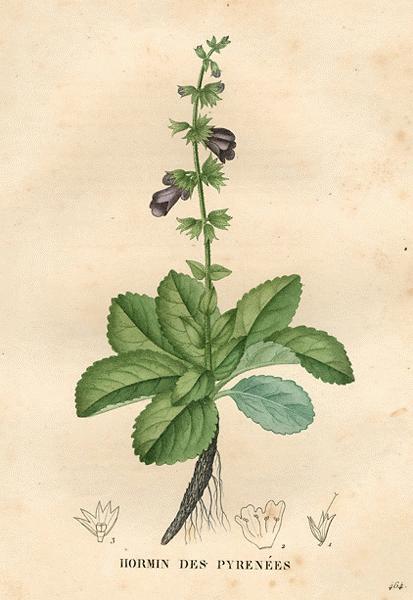 Sage is great at settling stomach and digestive issues, and is known for being a cure-all for a variety of things, and has been used throughout history. You can add it to your dog's food every day to help overall health.
7. Parsley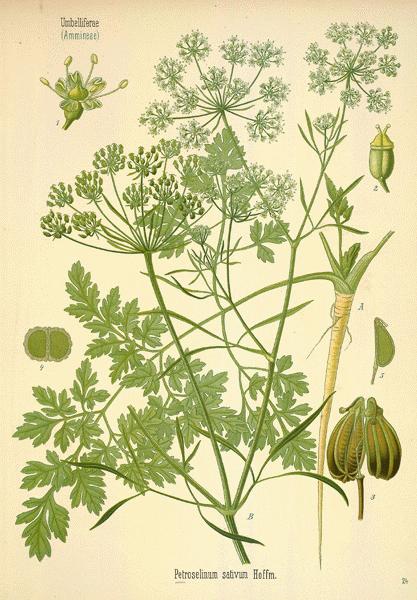 Parsley is rich in minerals, helps ward off diseases through maintaince of pH levels, it's great for digestion and fantastic help to the bladder and kidneys. Plus, on top of all that it improves digestion, which is a bonus any dog owner would love!
Resources: 1. Golden Poppy Herbs 2. Botanical 3. Mother Earth Living 4. Kolchack Puggle 5. The Natural Living Site